Welcome!
Emmanuel Baptist Church is located in beautiful Ocean Springs, MS. Our church has a passion for God and people. We would be glad to have you join one of our services.
Here is a look at our weekly schedule:
Sunday:
Bible Study – 9:30 am
Worship – 10:30 am
Worship Team Practice – 4:00 pm
Evening Worship – 5:00 pm
Wednesday:
Dinner – 5:30 pm
RENew – 6:00 pm
Youth Bible Study – 6:00 pm
Children's Activities- 6:00 pm
Nursery is provided at all services.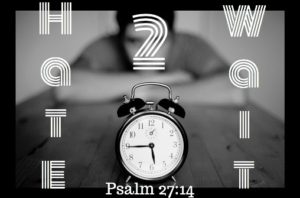 Located Across from Ocean Springs Upper Elementary

"And do not be conformed to this world, but be transformed by the renewing of your mind, so that you may prove what the will of God is, that which is good and acceptable and perfect." – Romans 12:2 NASB
January 2nd -Prison Evangelism Ministry
January 9th – Food Pantry
January 11th – Weavers Meet
January14th – Business Meeting
January 21st – Calendar Planning Meeting
January 25th – Weaver's Meet
Prison Evangelism Outreach, Tuesday, January 2, 9:30
PEO meets to grade Bible studies received from inmates (all answers provided). Volunteers are always welcome!
Sunday, January 21 time TBA
Those in positions of leadership are asked to attend this meeting as we make plans for the new year and begin to plan for church events and ministry opportunities.
Beginning on January 9, 2018
the Food Pantry's Hours will be 8:00 a.m. to 12:00 noon. Please make note of this time change. We are sorry for any inconvenience this change may cause. If you wish to help with the food pantry, please see Barbara Smith or Brenda Bennett.
Business Meeting, Sunday, January 14
After the Morning Service. Please stay as we look over the ministry reports for last month, review the financial statement, and discuss any business that needs the input of the church body.
You are invited to join our weavers here at Emmanuel on Thursday, Jan 11. & 25, 9:00 am until 12:00 noon, as they turn plastic shopping bags into sleeping mats for the homeless. For more details, please contact Barbara Smith
Sunday Nights at 5 pm, we dive into the study of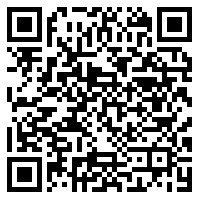 Want to help, but don't know where to start? Not exactly sure where you fit in? Well . . . Have we got good news for you!
Trina Callahan is our new Ministry Coordinator. She will be matching volunteers to ministry opportunities here at Emmanuel. Trina can be reached at 228-334-5029 or 228-326-4266. Please give her a call.