Welcome! Emmanuel Baptist Church is located in beautiful Ocean Springs, MS. Our church has a passion for God and a passion for people. We would be glad to have you join one of our services.
Sunday Services include Bible Study at 9:45 am and Worship 11 am.
Sunday Night Worship is at 5 pm.
On Wednesdays, we have dinner at 5:30, with our RENEW prayer service at 6 pm.
Nursery is provided at all services.
Located Across from Ocean Springs Upper Elementary

"And do not be conformed to this world, but be transformed by the renewing of your mind, so that you may prove what the will of God is, that which is good and acceptable and perfect." – Romans 12:2 NASB

Feed a College Student November 2nd. If you'd like to donate a baked potato topping to help the Baptist Student Union at MGCCC, please bring it to the church office by Nov. 1.
November 13th, after morning worship, EBC will host its 1st Annual Chili Cook Off luncheon! Contact the church office if you would like to enter your chili into our contest. If you can, bring a drink or dessert to share.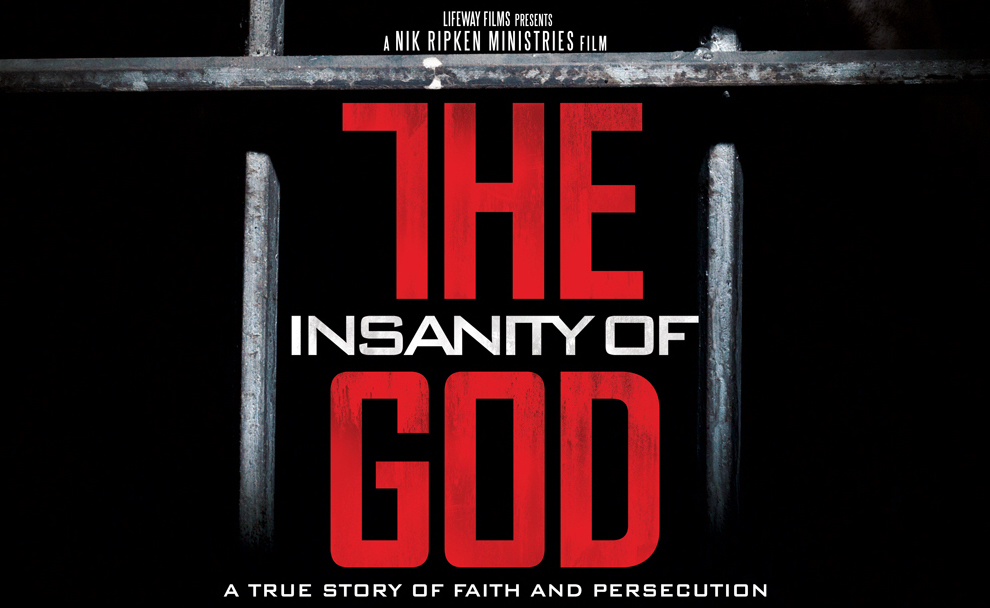 The Insanity of God Simulcast on November 13th at 5:30 pm. Movie starts at 6 pm.
On November 16, Attorney Dennie Mayhone will be offering a seminar at The Gardens. The workshop is scheduled from 10 am until 12 noon. To reserve a seat, call 228-215-1223. Private consultations may be available at his office. Dennie Mayhone's website is southmselderlaw.com
Thanksgiving Dinner will be held on November 24th at 1 pm in the gym. We ask that you please RSVP by November 13th so we can prepare enough food. As always, volunteers are always appreciated!
Christmas Cantata Practice
Practice is held on Sunday evenings at 6:00 pm. Books and practice cds are available. See Tyler for details. The Cantata and Christmas Fellowship will be on December 18th at 5 pm. Look for signups for our Angel Tree by Nov. 27th.