Welcome!
Emmanuel Baptist Church is located in beautiful Ocean Springs, MS. Our church has a passion for God and people. We would be glad to have you join one of our services.
Here is a look at our weekly schedule:
Sunday:
Bible Study – 9:30 am
Worship – 10:30 am
Worship Team Practice – 4:00 pm
Evening Worship – 5:00 pm
Wednesday:
Dinner – 5:30 pm
RENew – 6:00 pm
Youth Bible Study – 6:00 pm
Children's Activities- 6:00 pm
Nursery is provided at all services.
Located Across from Ocean Springs Upper Elementary

"And do not be conformed to this world, but be transformed by the renewing of your mind, so that you may prove what the will of God is, that which is good and acceptable and perfect." – Romans 12:2 NASB

July 2nd Men's Breakfast
July 6th Food Pantry Pick-Up
July 9th Business Meeting
July 11th Food Pantry
July 15th Bro. Heath & Carmen leave for Nicaragua
July 23rd Vacation Bible School Preparation
July 24th Vacation Bible School Begins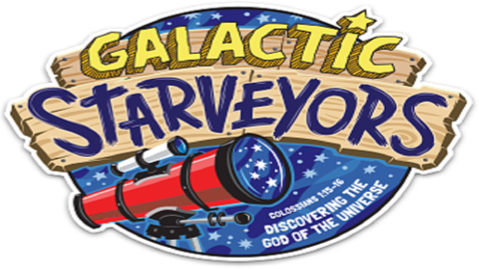 It's Vacation Bible School time! Join us this next week from 6-8:30 pm for a week of fun, music, and discovering God!