"And do not be conformed to this world, but be transformed by the renewing of your mind, so that you may prove what the will of God is, that which is good and acceptable and perfect." – Romans 12:2 NASB
We are so glad that you have looked us up, and we hope that you will join us this week!
We don't care where you're at or where you've come from; we just want to show you the love of Christ.
We gather for worship each Sunday at 10:30am in our worship center. if you'd like, you can also join us a little earlier at 9:30am in our family life center. Grab a cup of coffee and get plugged in to one of our small group bible studies.
Our mission as a church is Loving God, Serving people, and Reaching our community. We don't care what you look like or how you dress. We want to be the church to you and to this city.
We hope to see you this week!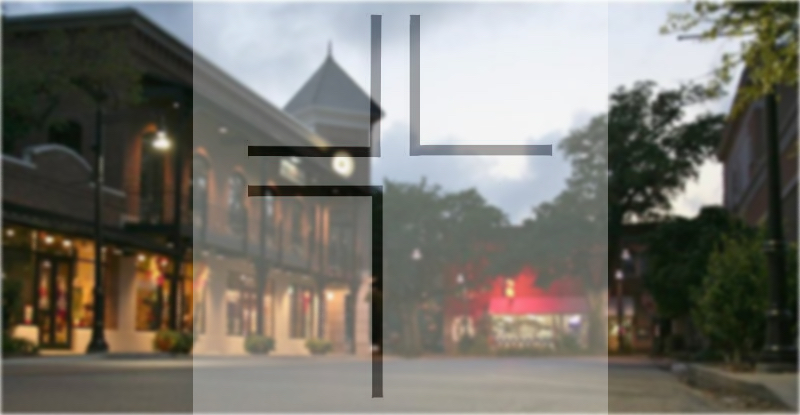 Here is a look at our weekly schedule:
Sunday:
Bible Study – 9:30am
Worship – 10:30am
Worship Practice – 4:00pm
Evening Worship – 5:00pm
Wednesday:
Dinner – 5:30pm
RENew – 6:00pm
ELEV8 Youth – 6:00pm
Children In Action- 6:00pm
Nursery is provided for all times