"And do not be conformed to this world, but be transformed by the renewing of your mind, so that you may prove what the will of God is, that which is good and acceptable and perfect." – Romans 12:2 NASB
We are so glad that you have looked us up, and we hope that you will join us!
We care about you. We accept you
where you're at or where you've come from; we just want to know you the love of Christ.
We gather for Sunday Worship 10:30am in the worship center. Please join us a little earlier at 9:15 am in the Family Life Center for Sunday Bible Study. Grab a cup of coffee and
get plugged in to one of our small group bible studies. Dress is casual but modest.
Our mission is to Love God, Serve people, and Reach our
community. We want to be the church for you and for this
city.
We hope to see you this week!
Church Covid Response Update
We will continue to meet for our Sunday Worship gathering in the
Worship Center, the north building on our property.
We start at 10:30 with in-person worship and our live streaming of the
service on our website, Facebook page, and YouTube.
We value loving and serving our neighbor with our Covid practices.
Currently we do not have a mask mandate for our activities. We trust our adults
to make wise choices for themselves and their families.
We urge and encourage those who feel the need to wear a face covering during
activities to do so freely. We provide masks in the event you forget one and
desire to have one.
We urge you to wash your hands or use hand sanitizer often. We have bottles
in key places in all buildings.
Are you feeling sick? Is someone in your family feeling sick?
We ask that you practice Responsible Participation. This includes personal
awareness of flu like symptoms for yourself and members of your family. If an
elevated temperature is present up to 24 hours before an activity, plan to
monitor your symptoms for a few days before returning. In the event you just
have a cold, this will allow you the rest you need.
We offer Children's Church during the worship service for children
grades K – 4 in the Family Life Center. Children are dismissed from
worship to Children's Church during the Offering portion of worship.
We have meals and prayer meeting every Wednesday.
Wednesday Connect is a weekly lunch and Bible Study time starting
at 11:30 am. The church provides the light lunch, followed by Bible
Study time at 12:00 noon. Everyone is invited to attend.

Wednesday ReNew starts with a church provided dinner at 5:15 pm
and our ReNew Gatherings begin at 6 pm for all ages.
Watch On-Line as our Sunday is broadcast on line and is accessible
from most all devices while you are away. If you need assistance
setting up your electronic device so you may view Emmanuel Worship
LIVE, please email info@emmanuelchurchos.org.
Watch on line here on or website, or you can find our YouTube and
Facebook page by clicking one of the links below.
We realize that this is a stressful time for many. During this time, we respectfully ask that you be faithful in your giving as you are able. Online giving is available by clicking the "GIVE" tab at the top of the page!
We would like to thank you for your patience during this time of uncertainty. As we continue forward we ask that you continue to pray for our church, our community, our nation, and each other. We know that God is at work in all of this. Thank you for your service to the Kingdom.
Grace to you,
Emmanuel Baptist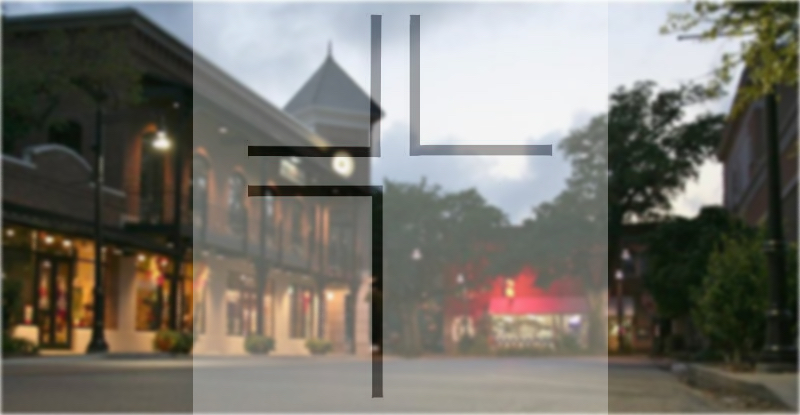 Weekly Schedule:
– Sunday School @ 9:15 am
Worship Service @ 10:30 am
Children's Church (children kindergarten through fourth grade are dismissed to children's church
from the service)
Nursery is available.
– Livestream will begin at 10:30am
Sunday Nights Together Evening:
-Connect Lunch @ 11:30 am
– Connect Bible Study 12 pm
-ReNew Supper @ 5:15 pm
Wednesday Renew Activities @ 6:00 pm,
Adult Bible Study and prayer,
Elev8 Youth Group (grades 7-12)
Children in Action (grades 1-6)
Nursery available