"And do not be conformed to this world, but be transformed by the renewing of your mind, so that you may prove what the will of God is, that which is good and acceptable and perfect." – Romans 12:2 NASB
We are so glad that you have looked us up, and we hope that you will join us this week!
We don't care where you're at or where you've come from; we just want to show you the love of Christ.
We gather for worship each Sunday at 10:30am in our worship center. if you'd like, you can also join us a little earlier at 9:30am in our family life center. Grab a cup of coffee and get plugged in to one of our small group bible studies.
Our mission as a church is Loving God, Serving people, and Reaching our community. We don't care what you look like or how you dress. We want to be the church to you and to this city.
We hope to see you this week!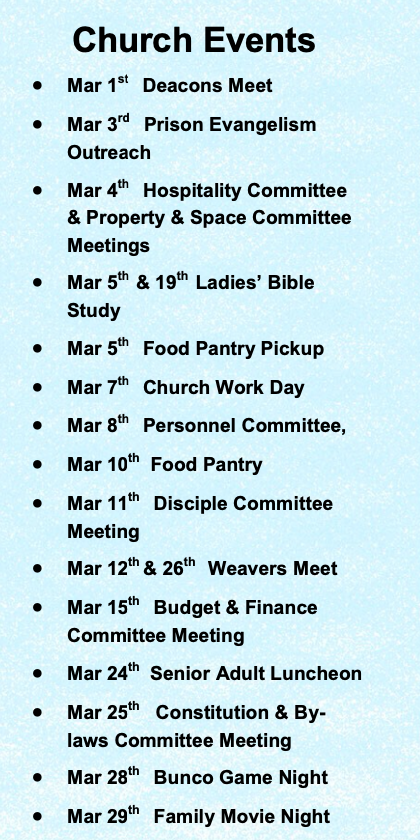 EMMANUEL
Per the CDC recommendations, Emmanuel will not have our weekly worship gatherings for the next few weeks. It is our desire to see everyone stay safe and healthy. Also, all events that we have planned have been cancelled or pushed to a later date. We know this is rather inconvenient for most, but right now, it is how we will keep our staff and members as healthy as we possibly can during this time.
In the meantime, we will be broadcasting Emmanuel Worship LIVE on Facebook and YouTube at 10:30am every Sunday.
If you need assistance setting up your electronic device in order to view Emmanuel Worship LIVE, please call Tyler at 228-282-3182.
You can find our YouTube and Facebook page by clicking one of the links below.
YouTube:
https://www.youtube.com/channel/UCmRrV2tiz4Tm5NoeS39nYZQ
Facebook:
https://www.facebook.com/emmanuelchurchos/
We do realize that this is stressful time for many. During this time, we respectfully ask that you be faithful in your giving as you are able. Online giving is available on the church website, just click on the "Giving" tab at the top of the page!
If you are high risk and in need of shopping assistance, we have several volunteers willing to help. Please call Julie Wilson at 858-603-3548 if assistance is needed. Again, we want you to stay safe and healthy.
During this time without a pastor, we know that you may need assistance, encouragement, and/or prayer. Please, feel free to contact Tyler or one of our Deacons to assist you.
We would like to thank you for your patience during this time of uncertainty. As we continue forward we ask that you continue to pray for our church, our community, our nation and each other. We know that God is at work in all of this. Thank you for your service to the Kingdom.
Grace to you,
Emmanuel Baptist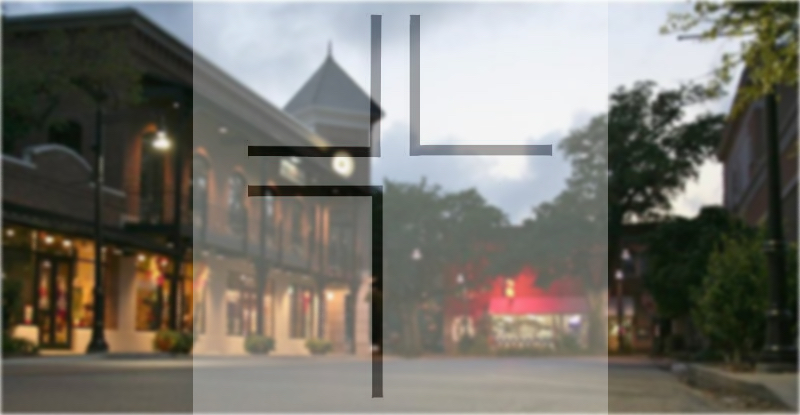 Here is a look at our weekly schedule:
Sunday:
Bible Study – 9:30am
Worship – 10:30am
Worship Practice – 4:00pm
Evening Worship – 5:00pm
Wednesday:
Dinner – 5:30pm
RENew – 6:00pm
ELEV8 Youth – 6:00pm
Children In Action- 6:00pm
Nursery is provided for all times